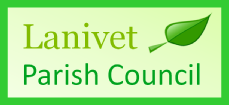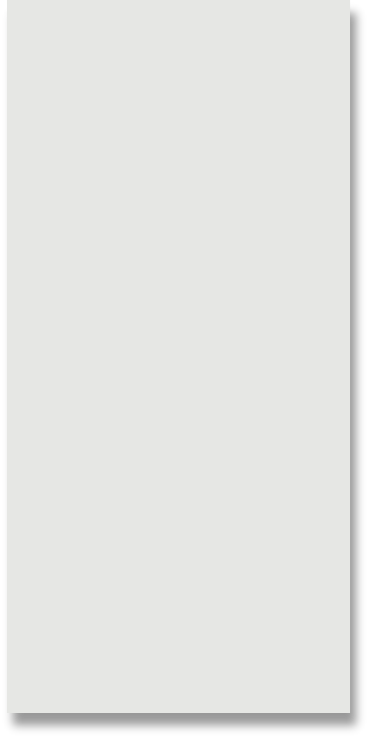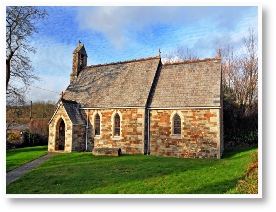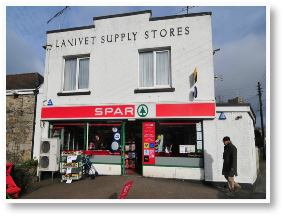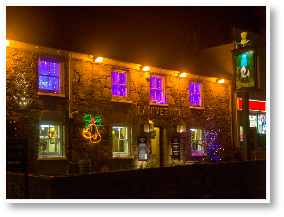 One for All Lanivet Parish Community Centre - Covid 19 (Coronavirus) Update
In line with Government directives the Community Centre Building and outside games area is now closed to the public. If you are walking the trail around the park, please remember keep a safe distance from others.
The Community Centre will continue to work with other organisations in the Parish to provide much needed services to the community. Age UK Cornwall have given us permission to make free use of the electric vehicle to assist vulnerable people offering the following services:
• Prescription pick up service
• Shopping delivery from the Spar Shop – contact Christine on 01208 831775
• Transport for medical appointments
If you require any assistance, please call 01208 832684 or email manager@lanivetparishcommunitycentre.co.uk and we will try to help as much as possible.